ALLÍ : HIER is a poetic collection from impressions in the complex life between two countries, cultures and languages. The bilingual book deals with the search of understanding in the space between different phases, in which as transmigrant in an open migration process one can find oneself. The visual world circles around three subjects: the woman, the house and the bull.
"Und versuchte das Unbekannte näher zu bringen, ahora lejos."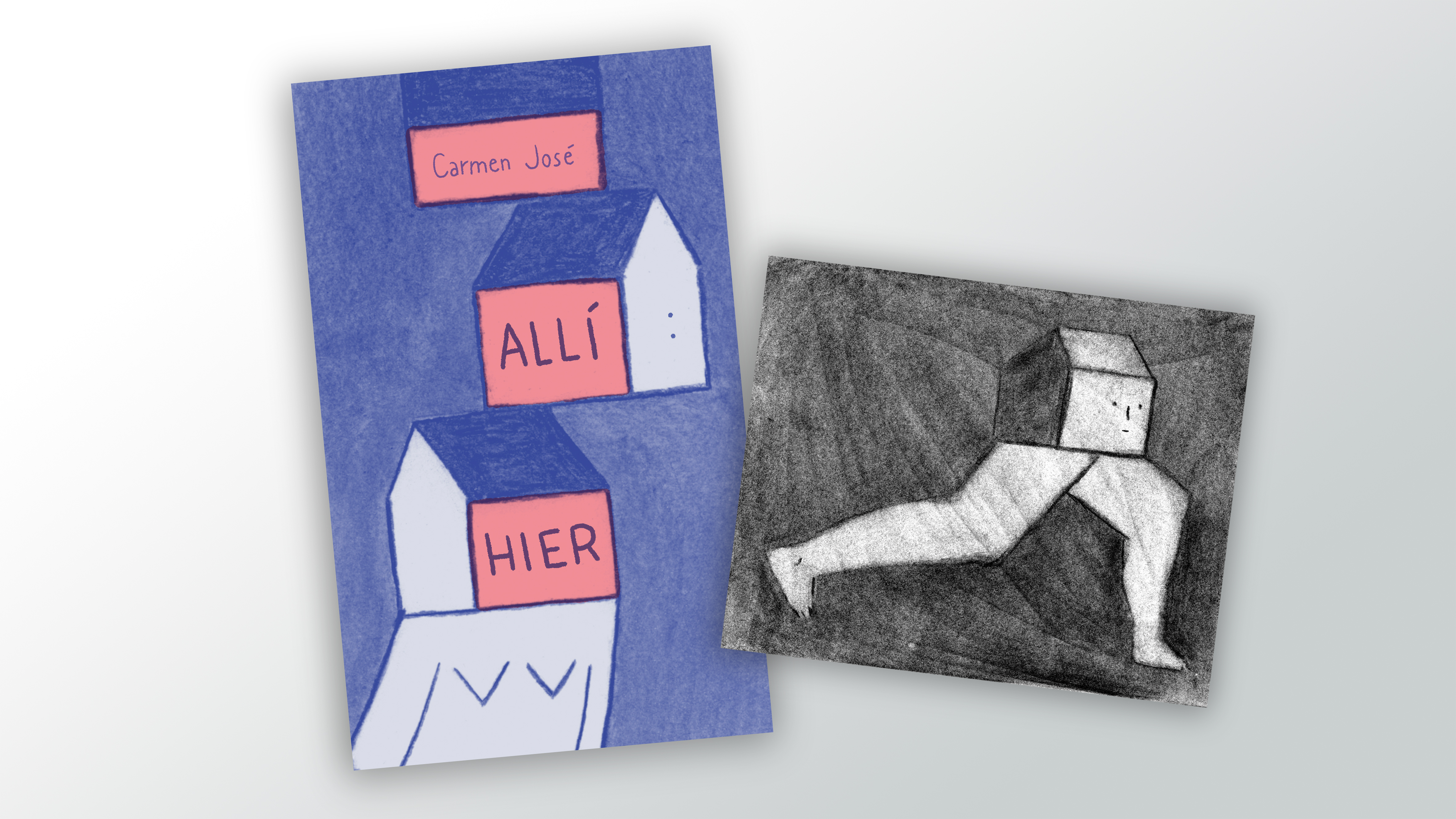 Preorder Special: The first 50 orders of AllÌ : HIER will come with a signed art print of an original drawing.
80 pages, two colors, 13 x 21cm
Coptic stitch binding
Bilingual: German/Spanish
ISBN 978-3-940304-25-4
18,00 €
+ Shipping
All titles by this artist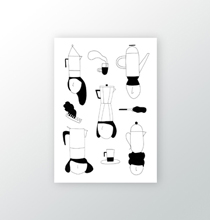 Carmen José
Set of 9 temporary tattoos
14,8 x 10,5 cm
3,00 €