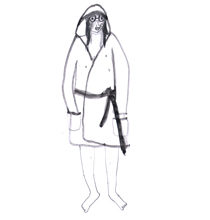 Ines Christine was born in the beautiful Franconian forest in 1982. Since 2006 she has been studying illustraion, comic and animation at the School of Art and Design Kassel. Together with her sister Kirsten Carina she is Kiin.
Instagram: instagram.com/icy_gee & instagram.com/k_i_i_n
All titles by this artist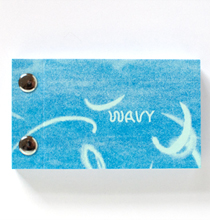 Ines & Kirsten Geißer
142 pages, two color riso print, 5,5 x 9,5 cm.
9,00 €