Delve deeper into your "Ambient practice" with the collected edition of Ambient Comics by Nadine Redlich. Arriving now. Dwelling in the moment and understanding everything. Seeing the big picture in everyday life. Ambient Comics is the way. From low tide to high tide, from emptiness to abundance. Breath in. Breath out. Relax into the world. Be like the clouds and drift away. Where? Ambient Comics by Nadine Redlich won't leave you alone with this question.

Including a preface by Nicolas Mahler.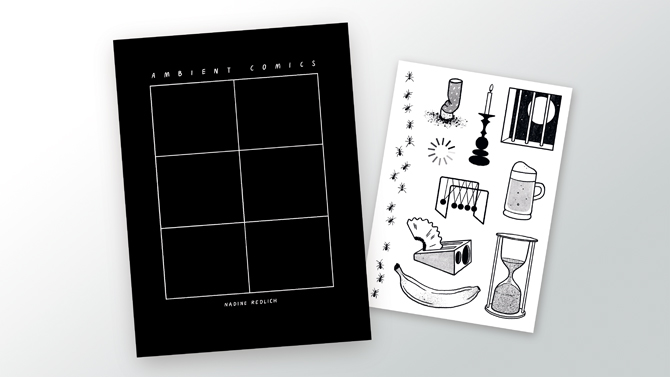 Preorder Special: Preorder Special: The first 50 orders of AMBIENT COMICS will come with set of temporary tattoos.
80 pages, b/w, 14.5 x 20 cm
paperback, thread-stitching
Language: German
ISBN 978-3-940304-57-5
12,00 €
+ Shipping
All titles by this artist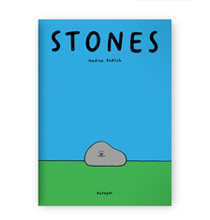 Nadine Redlich
80 pages, full color, 15 x 21,5 cm
16,00 €