We hope that everybody had a great start to the new year. Even in 2011 there's a lot going on at rotopolpress. We work on many great new projects and exhibitions. There are also many must-have appointments for us. So we bought fresh timetables and packed our suitcases:
From January 26 — January 30 we will go to the Festival International de la Bande Dessiné d'Angoulême for the first time. In our bags a new hot of the press comic book by the rotopol newbie Thomas Wellmann. Of course we're looking forward to see our old and new freinds and colleagues.
Another premiere for us: From February 3 — February 6 we will be at the  International Toy Fair Nürnberg. We will present all what's new about Pepastar and a brand new game from Bruno Winter.
First of all we have a new publication: A reprint of Auf, auf und davon by Nina Kaun in a new format with English and French translation included.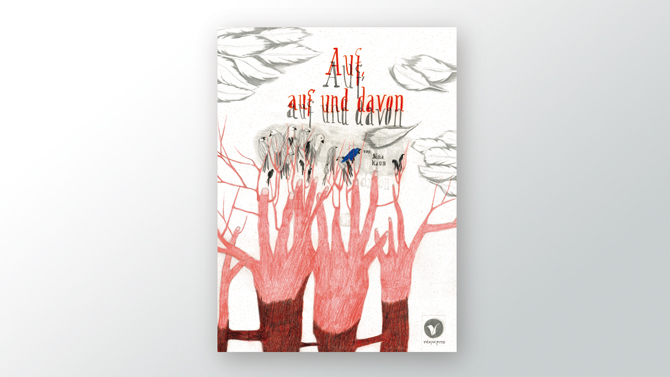 When we're back we will update you about all novelties. For now: We roll up our sleeves and get back to work!