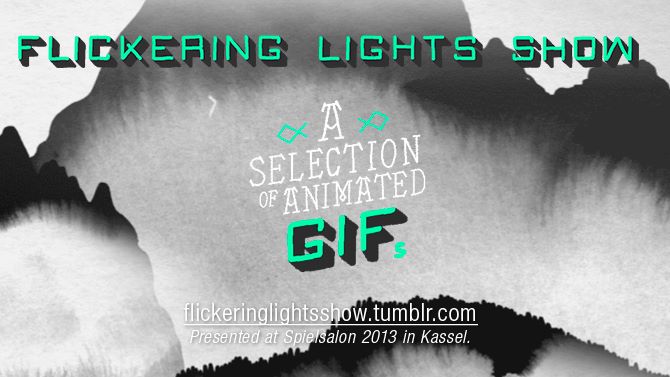 From November 27 to December 01, 2013 the SPIELSALON KASSEL, the festival for indie games, took place for the second time in the history of the world (*dramatic voice). We have been there as well to play all the games of course and to be part of the exhibition itself with the Flickering Lights Show. The show was presented on a 40″ display and two iPads.
"The Flickering Lights Show is an on-going selection of animated GIFs curated by Lisa Röper, Rita Fürstenau, Michael Meier and Thomas Wellmann of Rotopolpress. For us animated GIFs represent a link between traditional illustration and animation, that give artists the opportunity to find new ways of augmented storytelling."
In the exhibition at the Spielsalon we had works from: Boulet, mooe, Loup Blaster, Nick Edwards, Conor Finnegan, Lisa Hanawalt, mr. buffalo, Thunderpaw, Maike Plenzke, Nadine Redlich, Florent Remize, Philippa Rice, acevee, Caleb Wood
flickeringlightsshow.tumblr.com
Brain by Nadine Redlich
Here are some impressions of the Spielsalon Kassel.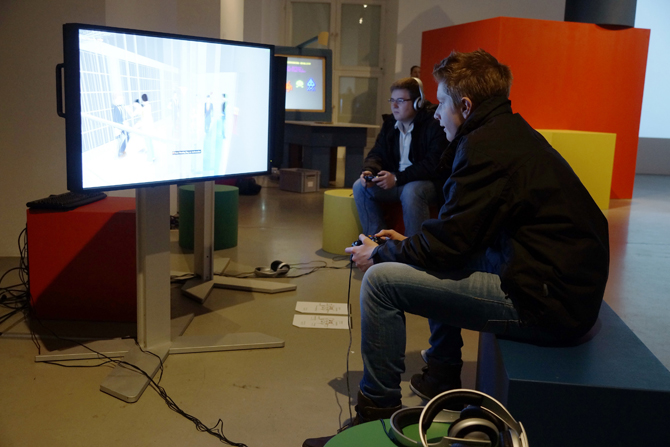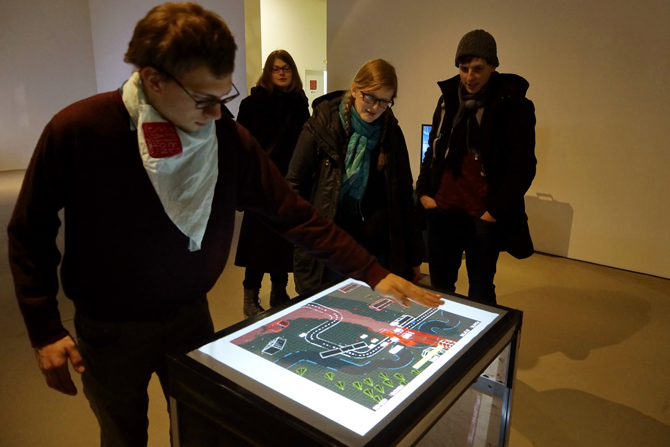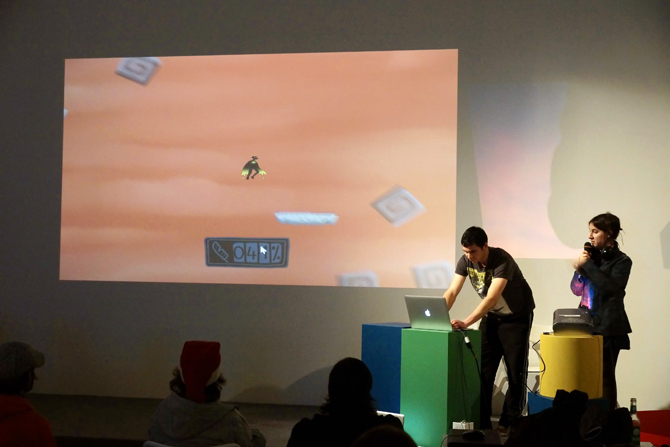 Photos: Gert Hausmann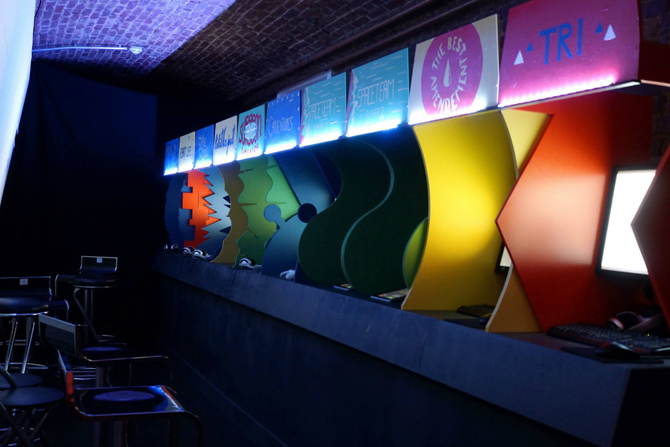 Photos: Daniel Stubenvoll
Photos: Spielsalon Kassel