Those are the name of the three illustratores who send in an awesome piece each for the Bones & Tones show at Rotopol.
Clement Bolla – Desert Rock Kit
Clement Bolla works as a director, 3d expert and illustrator in London.
Ugo Gattoni – Rolling Ston
Ugo Gattoni is an illustrator and art director from Paris.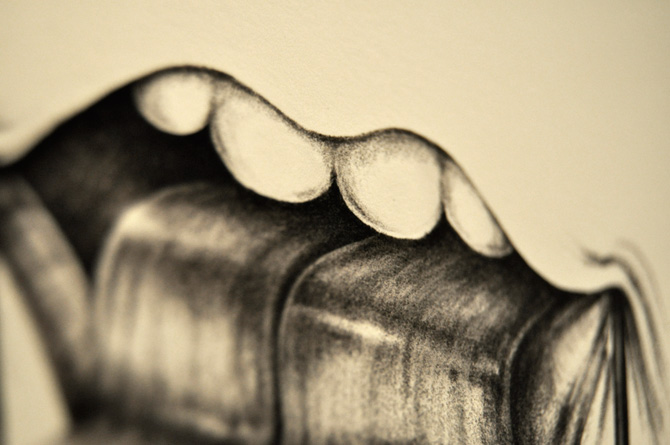 KOA – Salem
Actually his name is Olivier Cramm and he works as an illustrator, art director and graphic designer in France.