If you have been in France by car you might know, that it is a quite big country and that the Festival International de la Bande Dessinée d'Angoulême is quite far away. Nevertheless we set out on the long journey lion-hearted and we made it back home safely. Somehow we missed to take all those cool pictures of the great evenings at the Chat Noir or of the festival itself. There could have been several reasons for that:
– we have been distracted by the breathtaking landscape. (Bonjour Tristesse!)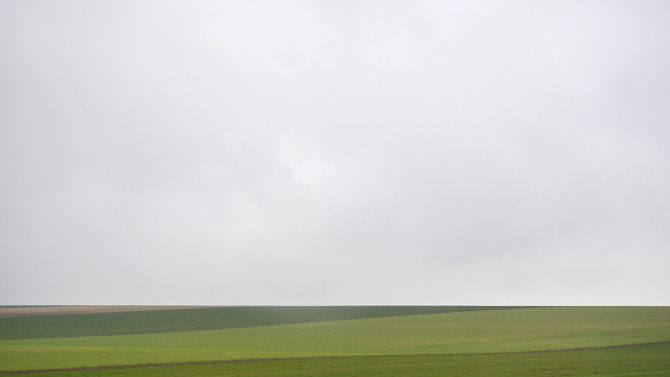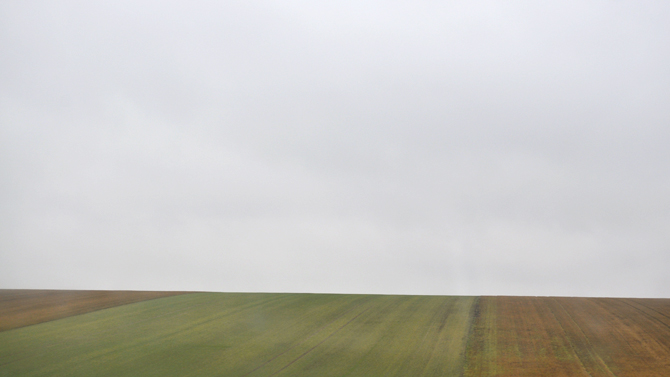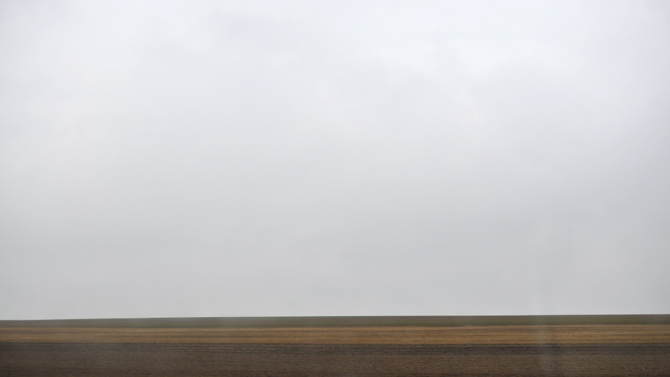 – we have been distracted by the dessert. (Au revoir pancreas!)
– we have been distracted by all the great books. (e.g. Alien by ex Kassel based artist Aisha Franz. Buy it here!)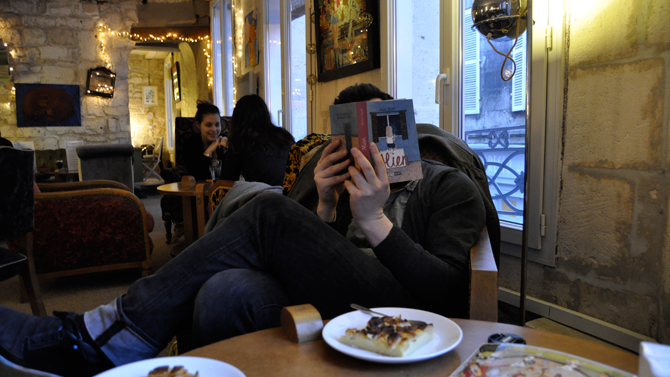 or we have been simply distracted by the great time and chats we had with all the nice people of Reprodukt, Nyctalope, The Treasure Fleet, Passenger Press, SelfMadeHero, Turnaround Publishing, Café Salé, Fumetto, avant-verlag and Nobrow.
If that's not enough infomation for you about the festival, feel free to have a look at Reprodukt's blog and at graphic-novel.info.