Kirsten Carina and Ines Christine are KIIN. and Wintertime is the topic of the first issue of this magazine. Each issue come with a little extra.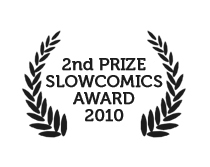 KIIN. #1 — Wintertime
32 pages, b/w, 14.8 x 21 cm, perly cover
limited edition (50), numberedt
+ extra postcard
5,50 €
+ Shipping

All titles by this artist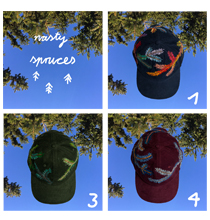 Ines & Kirsten Geißer
Hand embroidered cord caps in limited collection.
35,00 €