We still owe you some pics from Fred Schmalz' Close Quarters peotry reading at Rotopol. Here they are: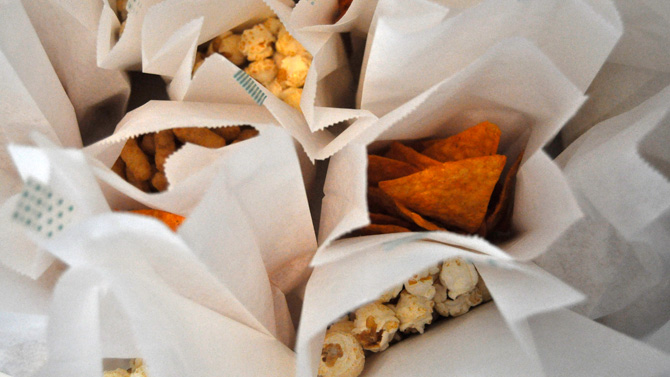 As usual we hade some tasty stuff.
Some fans of the rhyme arrived at the show, …
… to listen to Fred Schmalz' latest poems, which totally got by without rhymes.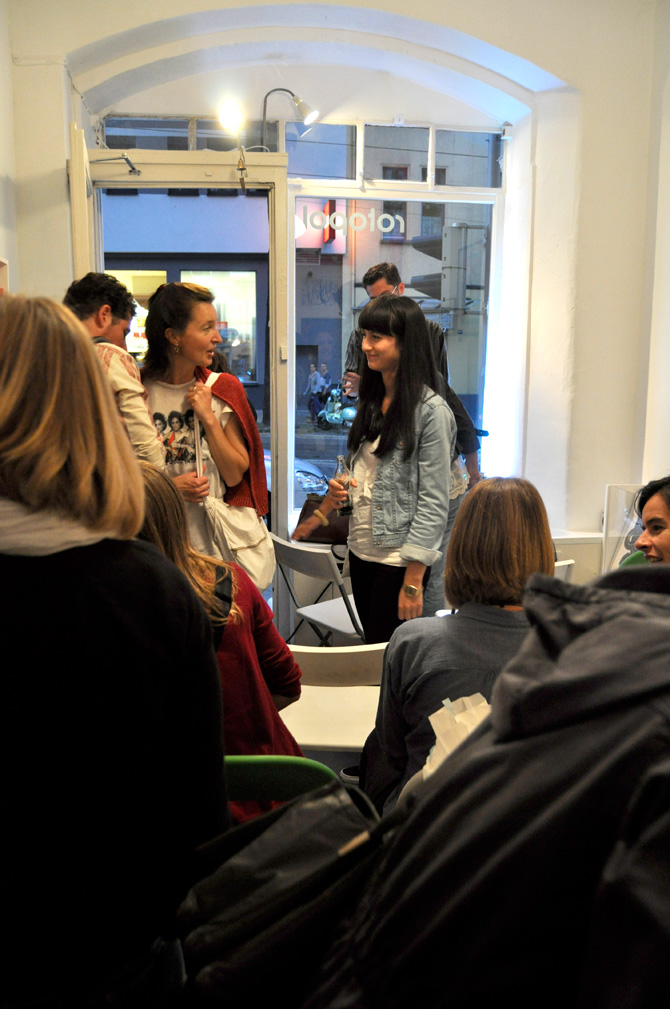 Chiefintern Christina liked it a lot …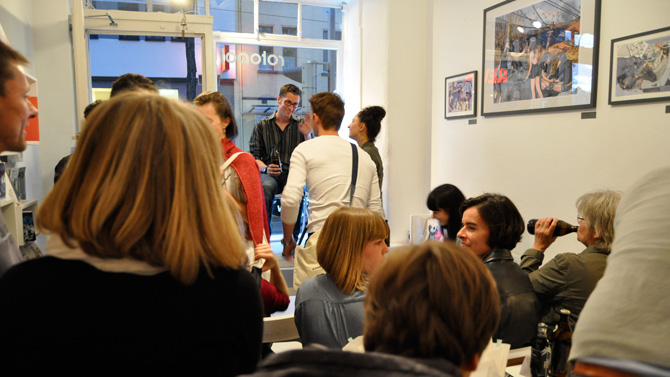 … as well as we did. We want more!